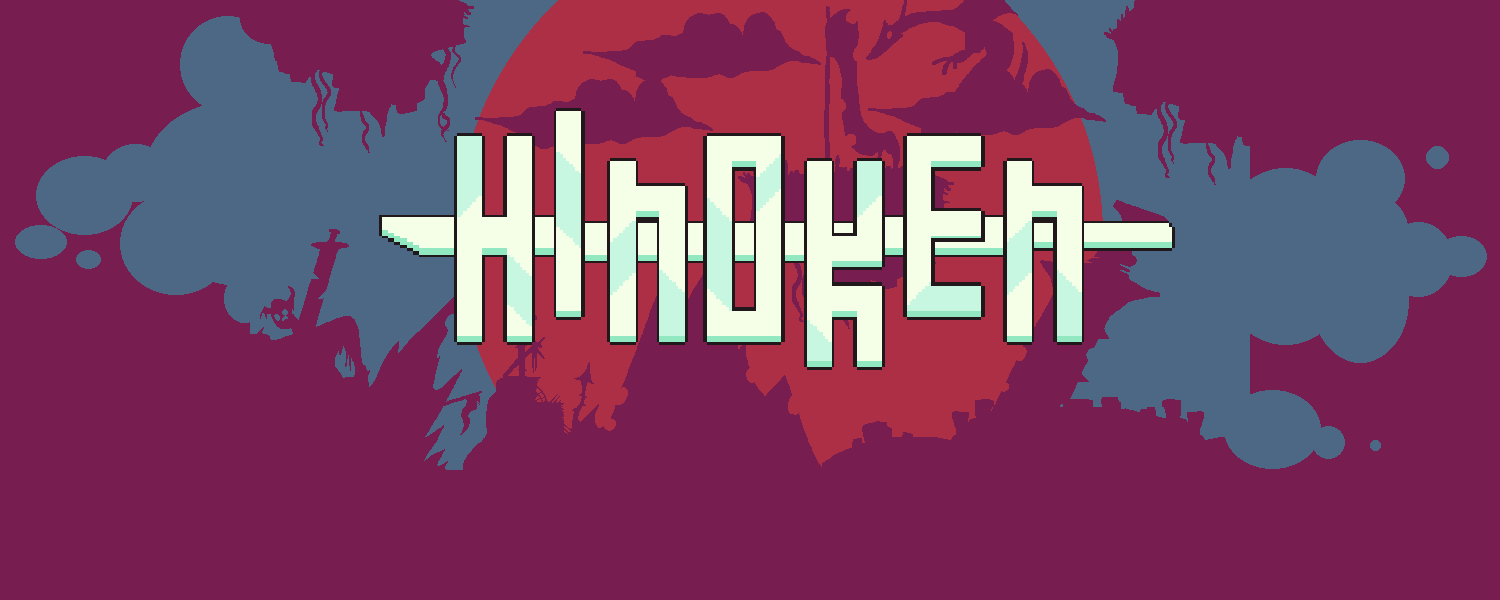 Hinoken
Kill yourself. Learn your mistakes. Fail Progress

Move with AD / Left-Right.
Jump with SPACE/ Z
Slash with J / X.

Made in 72 hours for Wowie #3 jam.

The implementation of the theme:

1) Winning yourself --> becoming better. Don't let yourself reach the end. Kill your mistakes
2) The way how levels work means even a lost level allows you to move further. Complete at least one level in a row to move on the next row. Your failure is still a progress.
Download
Click download now to get access to the following files: